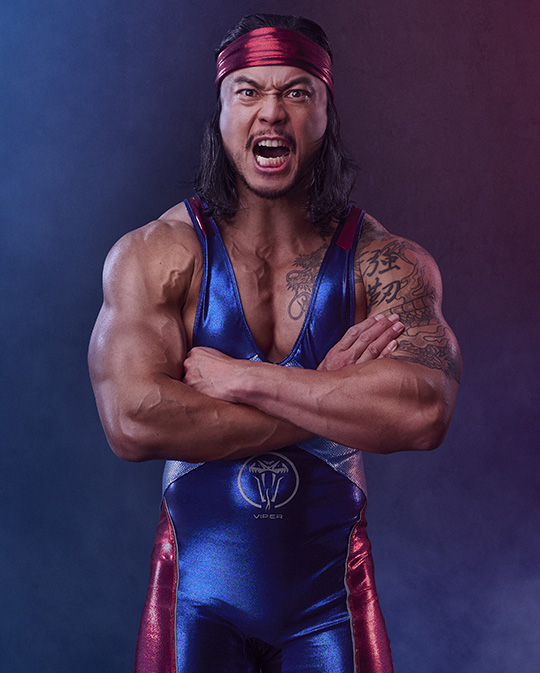 Viper
Name: Quang Luong

"I was born to be a Gladiator. I am strong, powerful and just like a Viper I can attack with speed."
For the past 15 years, Quang Luong has dedicated his life to fitness, spending each day perfecting the art of bodybuilding. But it's his precision and silent but fast reactions, that led to the name Viper.
As well as bodybuilding, he boxes daily and prides himself on his speed. A fitness model, he's often been cast in films in powerful roles, even appearing in a James Bond film as a soldier. Alongside his power and precision he's looking to devour his competitors.
Viper is a man of few words, but beware Viper vows to smash any contender that stands in his way.
Follow Viper on Instagram: @viperthegladiator