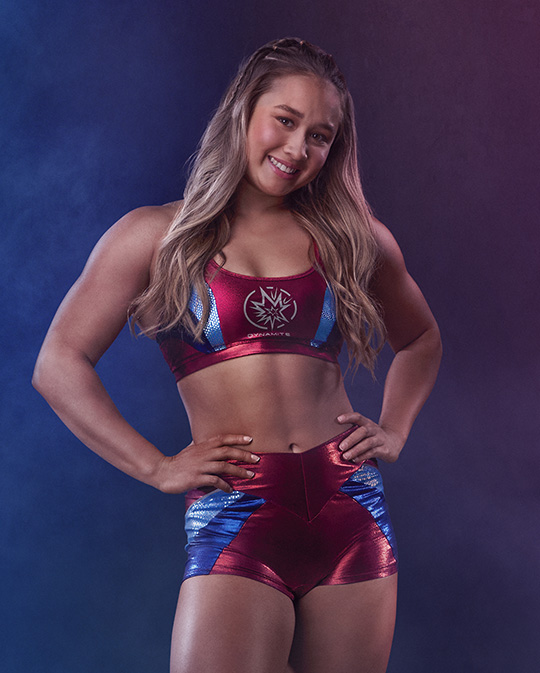 Dynamite
Name: Emily Steel

"I'm too young to remember the original Gladiators, but my parents loved it and suggested I try out. Dynamite really does represent who I am and I'm excited to showcase what I can do in the games."
Small, explosive and dangerous, just like Dynamite, 20 year old, Emily Steel, is the youngest Gladiator in the current line-up.
With a background in swimming competing at a national level until she was 15 years old, she's now a full-time elite CrossFit athlete, also juggling second year studies full time at university in sport and exercise science. Recently competing internationally at one of the largest fitness festivals in the world and becoming an under 23's weightlifting British record holder.
Don't underestimate Dynamite. She may look small, but she'll blast into the competition and obliterate her opponents.
Follow Dynamite on Instagram: @dynamite_thegladiator