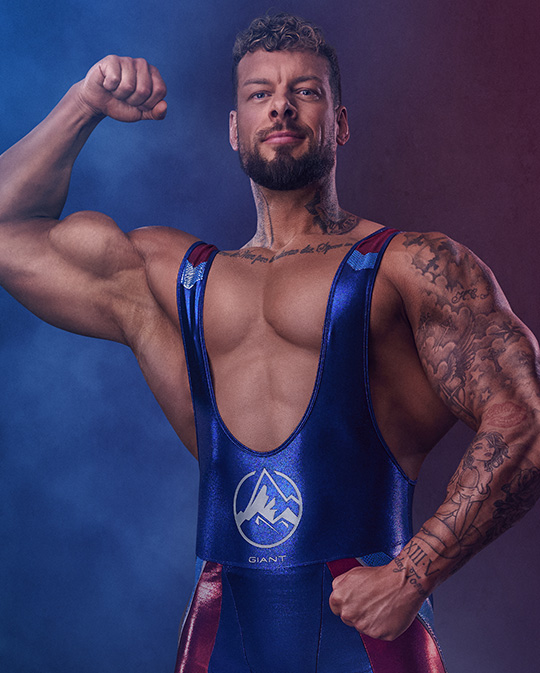 Giant
Name: Jamie Christian Johal

"I feel like everything in life has lead me here. I'm honoured to be part of this iconic show that I watched as a child. I'll be bringing my GIANT stature and personality so contenders better come prepared!"
Former firefighter turned bodybuilder Jamie Christian Johal has earned the name Giant. Standing at 6ft 5inches he made history by becoming one of the all-time tallest bodybuilders. Now he's bringing that power into the Gladiators arena. He may look like a big, friendly giant, but don't be fooled, he won't be holding back when it comes to the games.
Follow Giant on Instagram: @giantthegladiator