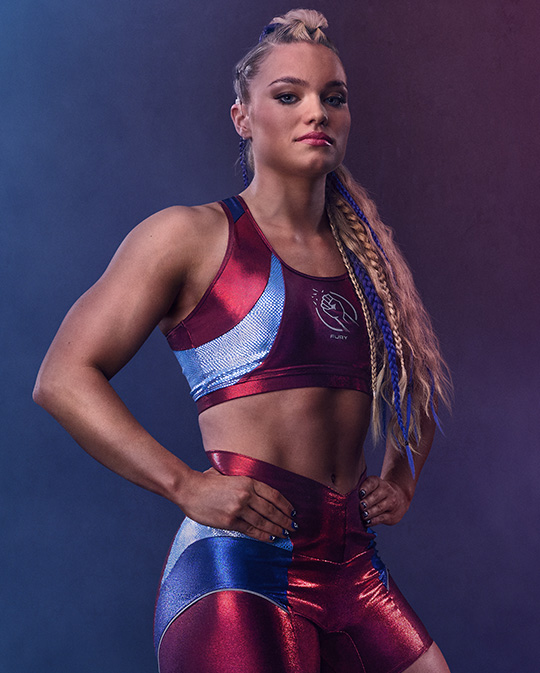 Fury
Name: Jodie Ounsley

"Watching Gladiators growing up I was always in awe of their strength and power and now I am one! I hope contenders are ready to feel the Fury."
Professional Exeter Chiefs Rugby Player, Jodie Ounsley, is named 'Fury' thanks to her power and passion for competition. A former England Women's Rugby Seven's player, Brazilian Jiu Jitsu British Champion and five times World Coal Carrying champion, she won the title of Deaf Sports Personality of The Year in 2020.
Jodie has Gladiators in her blood, her father was a contender on the show in 2008, and she has been training to outdo him ever since. When she was younger she even dressed up as a Gladiator and practiced the games in her living room! Contenders beware, when that game starts you'll feel the wrath of 'Fury'.
Follow Fury on Instagram: @fury_thegladiator