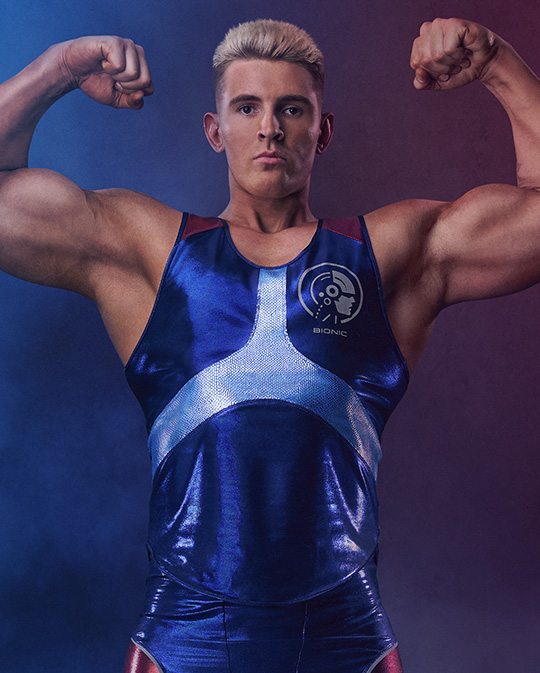 Bionic
Name: Matty Campbell

"Never in a million years did I expect to get the call to be a Gladiator, it's a feeling that'll never sink in. I'm just a normal lad from Teesside! All the training and hard work has finally paid off for me, I can't wait to get started!"
At a towering 6ft 6in Bodybuilder Matty Campbell is so massive and strong, he's a machine, leading to his name Bionic.
As a child he used to sprint and play football, reaching Academy Level. He had hoped to become a Pro until he was involved in an accident, it was his rehabilitation that led him to finding the gym.
Despite having never previously been a gym-goer, he found that he had a ability and he started gaining muscle. He soon fell in love with the gym and subsequently started Bodybuilding.
Contenders stay out of the path of Bionic, he will crush anyone who gets in his way.
Follow Bionic on Instagram: @bionicthegladiator